Profil:
Movie:

Itazurana Kiss The Movie: Propose / Mischievous Kiss The Movie: The Proposal

Romaji:

Itazura na Kiss THE MOVIE3 Puropozu hen / Itazurana Kiss Part 3: Propose hen

Japanese:

イタズラなKiss THE MOVIE3 プロポーズ編

Director:

Minoru Mizoguchi

Writer:

Kaoru Tada (manga), Minoru Mizoguchi

Cinematographer:

Kazuaki Yoshizawa

Episodes:

1

Release Date:

November 25, 2017

Distributor:

Gaga Corporation

Duration:

117 min

Status:

Completed

English Sub:

Not Available Yet
Cast:
Sinopsis:
Film adaptasi live-action manga komedi komedi romantis Kaoru Tada Itazura na Kiss berkembang dari dua film menjadi tiga. Film ketiga, Itazura na Kiss the Movie 3 ~ Propose-Hen ~ (Itazura Kiss the Movie 3: The Proposal Arc), akan dibuka musim semi berikutnya. Proyek film tersebut akan menggambarkan rincian plot yang ditulis oleh manga asli Kaoru Tada tapi tidak pernah menggambar dalam bentuk manga. Film pertama akan dibuka di Jepang pada 25 November, setelah pemutaran khusus di Tokyo International Film Festival.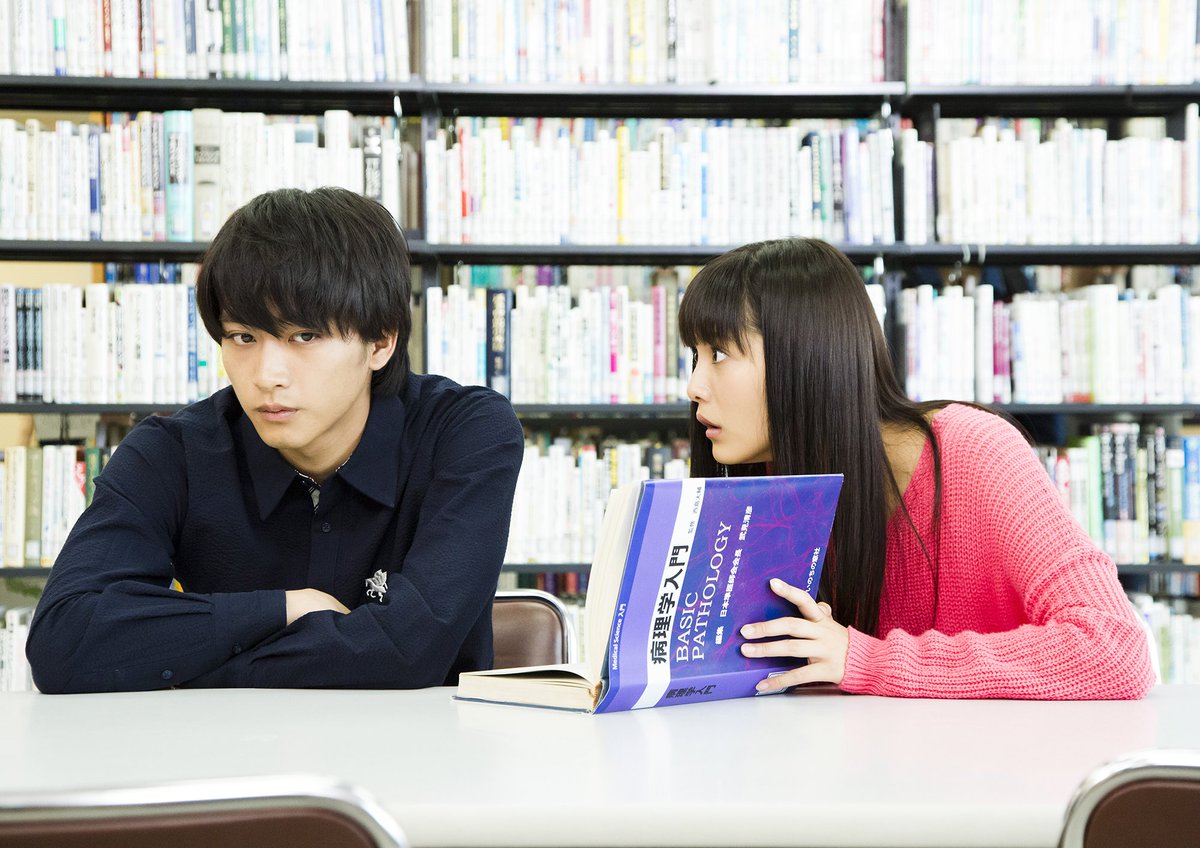 Download Film Jepang
Itazurana Kiss Part 3: Propose hen Subtitle Indonesia:
Size:(480p):

Mirror | TusFiles | UsersCloud | UptoBox