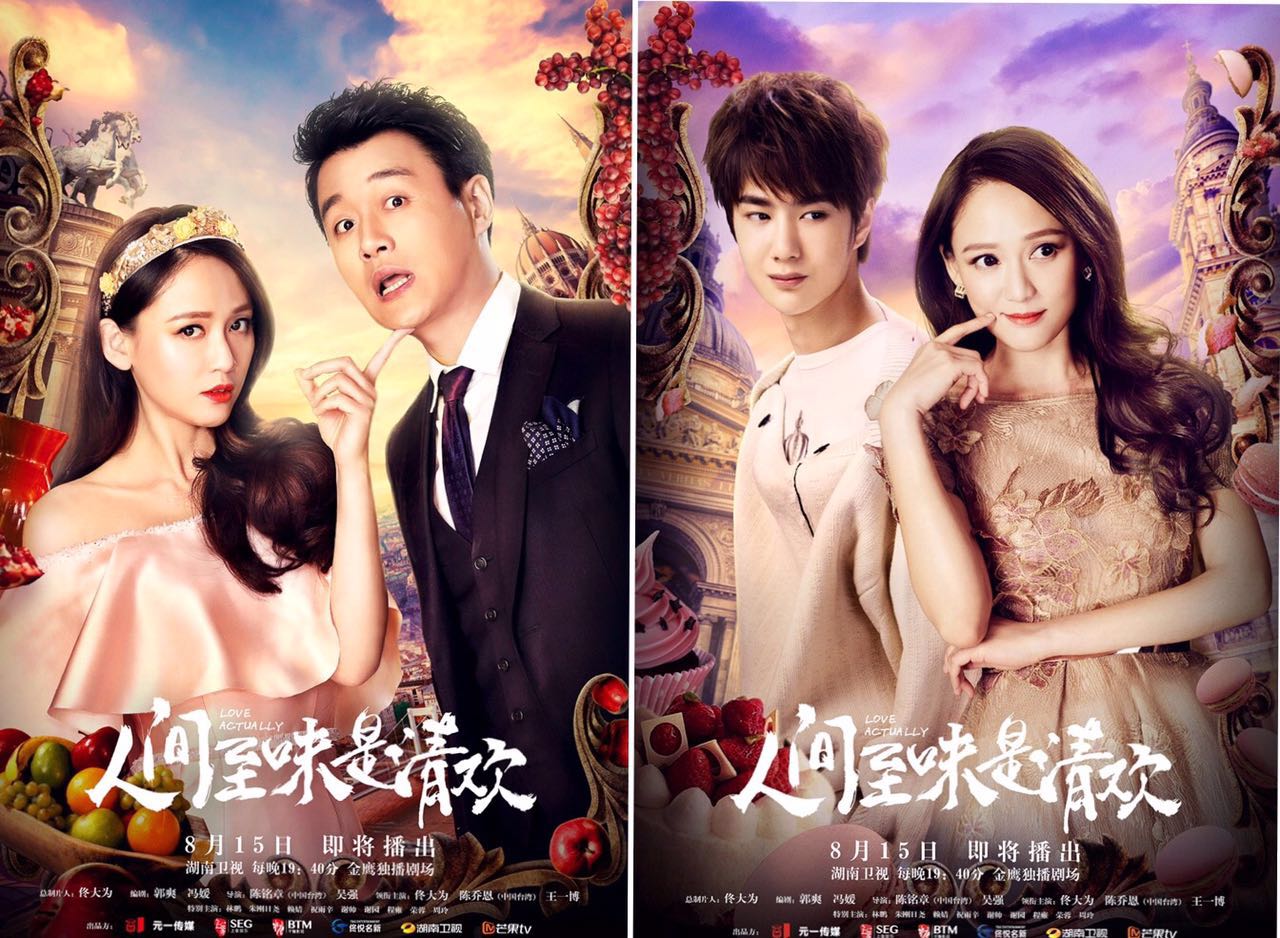 Title:

人间至味是清欢 / Ren Jian Zhi Wei Shi Qing Huan; In Life and Love

Genre:

Drama, Romance

Episodes:

43

Broadcast network:

Hunan TV

Broadcast period:

Aug 15, 2017 to ?

Air time:

Monday to Sunday
Ding Ren Jian adalah pria yang sudah menikah dengan seorang anak. Dia tiba-tiba kehilangan pekerjaannya dan mulai bekerja untuk Di Zhi Wei yang merupakan jenius IT muda.
Di Zhi Wei tertarik pada An Qing Huan, seorang wanita tua yang bekerja untuk rantai restoran ayahnya. Ketika Ding Ren Jian dan An Qing Huan pertama kali bertemu, mereka mulai bertengkar tapi dengan cepat mengembangkan persahabatan yang kuat. Ketika Ding Ren Jian kehilangan nyawanya dan hidupnya hancur, Qing Qing mendukungnya dan hubungan mereka tumbuh lebih kuat.
Download Drama China Love Actually Subtitle Indonesia :
Size: 360p
Softsub :
Indonesia/English
Note :
Untuk beberapa episode ada yang Subtitlenya Kecepetan dikit Kalian Bisa Tekan Tombol " ]/} " yang ada di keyboard laptop/komputer kalian, untuk menyesuaikan durasi ama subtitlenya… ini Khusus Pemutar KMPlayer, kalau untuk pemutar lain Ane kagak taw.. ^^