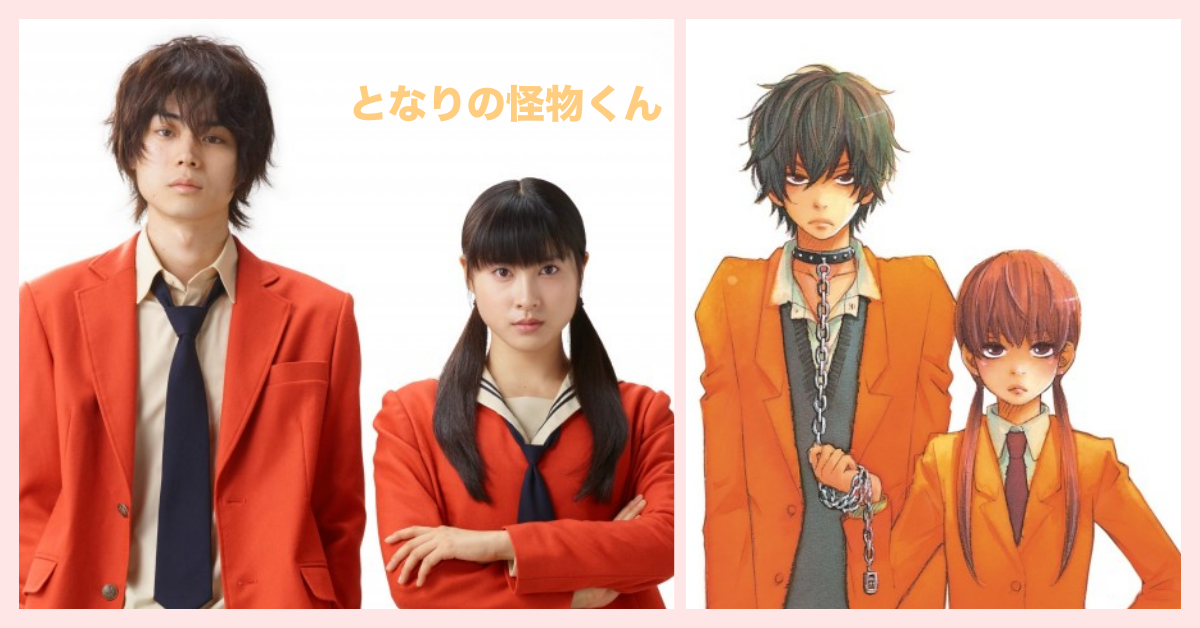 Profil:
Cast:
Sinopsis:
Mizutani Shizuku adalah gadis pendiam yang sangat suka belajar. Baginya, tidak ada hal penting selain belajar. Dia juga tak butuh teman atau pacar. Suatu ketika, dia diminta wali kelasnya mengantarkan catatan pelajaran kepada Yoshida Haru, murid laki-laki yang sudah tidak masuk sejak hari pertama karena ketahuan menghajar murid lain. Meski awalnya menolak, tetapi Shizuku akhirnya menerima permintaan itu. Setelah kejadian itu, perlahan demi perlahan, Haru dan Shizuku semakin dekat satu sama lain.
Mizutani Shizuku is a self-absorbed overachiever,​ concerned only with maintaining the highest grades in school.​ Yoshida Haru is an impulsive short tempered brute,​ who scares everyone with his explosive bursts of violence.​
Haru gets suspended on the first day of school when he encounters some bullies harassing a student and dispatches the bullies with great bloody violence.​ Mizutani is tasked with delivering school materials to Haru who interprets this as an act
of friendship and latches on to Mizutani,​ much to her dismay.​ And so begins a strange and potentially combustible relationship!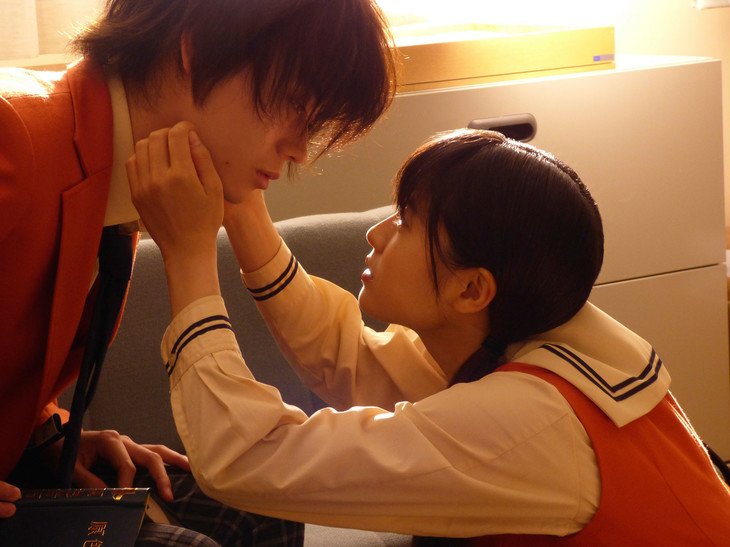 Download Film Jepang
My Little Monster Live Action Subtitle Indonesia:
HardSub: Indonesia