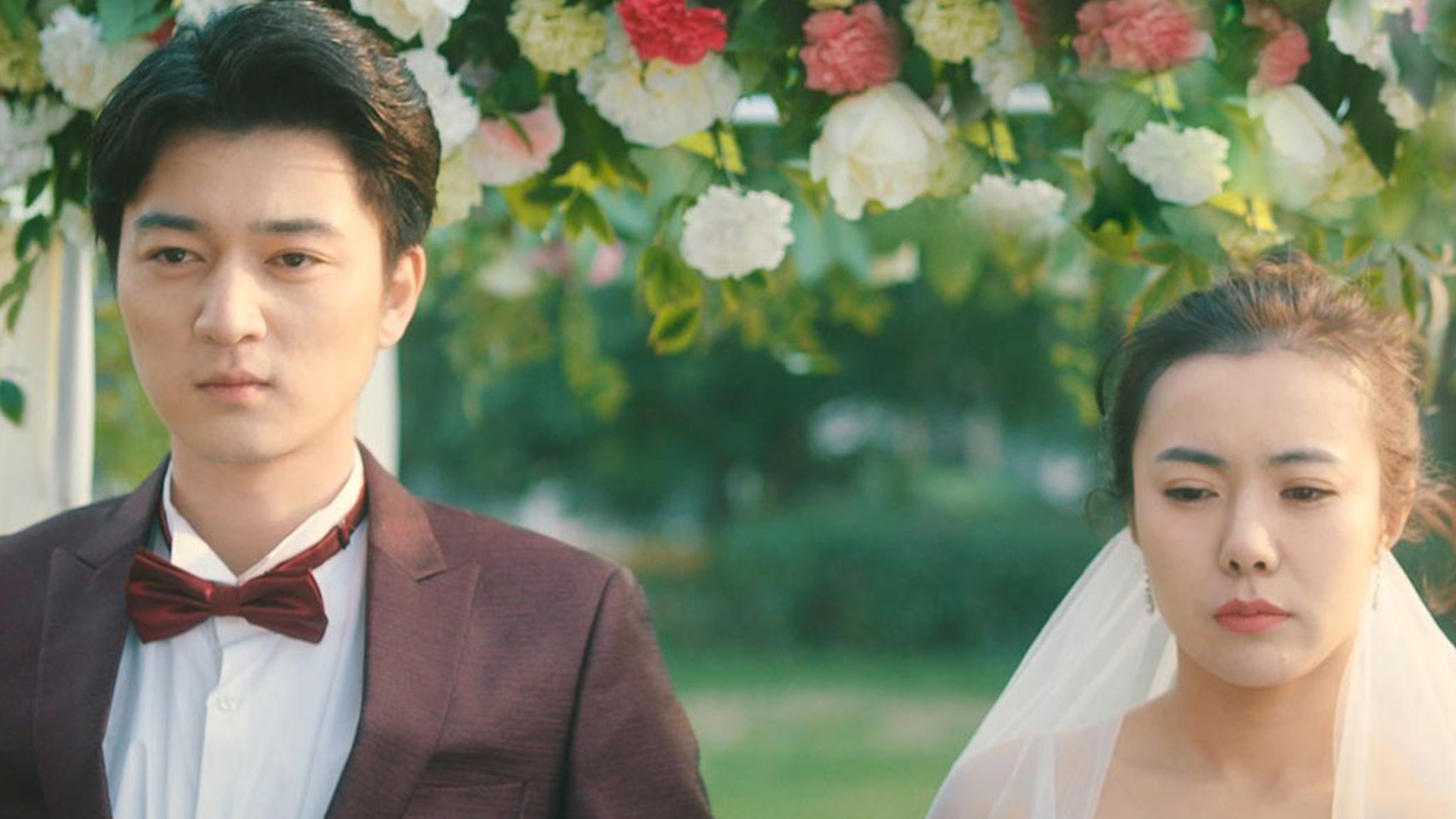 Profil:
Native Title:

总裁别太坏之契约娇妻

Also Known As:

Movie:

Young President and His Contract Wife

Country:

China

Release Date:

Jul 19, 2018

Duration:

1 hr. 23 min.

Rating:

15+ - Teens 15 or older
Cast:
Sinopsis:
---
Chen Yu Han is the daughter of Chen group founder. She has a one night stand and gets pregnant with Ye Chen Xi, her father's friend's son and the president of Ye Corporation while both were drunk an are forced to get married. Will this short gun contract marriage survive the schemes of Yi Xuan Xuan, who is in love with Ye Chen Xi and Jin Yang, Yu Han's ex-bf who desperately wants her back?
Chen Yu Han adalah putri pendiri grup Chen. Dia memiliki cinta 1 malam dan hamil dengan Ye Chen Xi, putra teman ayahnya dan presiden Ye Corporation ketika keduanya mabuk dan dipaksa untuk menikah. Akankah pernikahan kontrak senjata singkat ini bertahan dari skema Yi Xuan Xuan, yang jatuh cinta dengan Ye Chen Xi dan Jin Yang, mantan mantan Yu Han yang sangat menginginkannya kembali?
Download Film China Young President and His Contract Wife Subtitle Indonesia :
Size: [400 MB] | Raw
SoftSub: Indonesia | English
MirrorCreator | ZippyShare | UptoBox
NOTE: Subtitle Tersediah